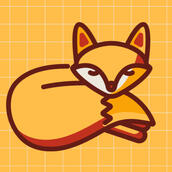 Mods
---
Meet the Mods!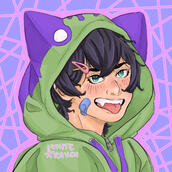 Mod Nicky
Organization / Communication
Hi! I'm Nicky, your resident tea-obsessed old lady cat mom! When I'm not doing homework for my electrical engineering degree, I'm writing for a plethora of ships from a vast array of fandoms! I look forward to working with y'all!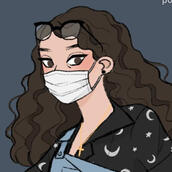 Mod Vee
Finance (& Shipping)
Yo, I'm Vee! I live in a perpetual state of watching anime and crying over fictional characters. If your name is Atsumu, please DM me. I have a love for small fandom fan projects and a will to serve them all.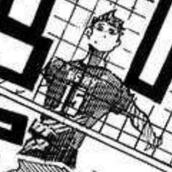 Mod Am
Graphics & Formatting
Hi, I'm Am! During the day I work surrounded by old books & (not so) ancient artifacts. In the evening I am a rare pair enthusiast, dedicated dog mom, and an ok tennis player.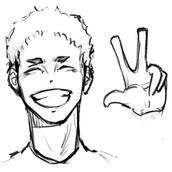 Mod Wendy
Art Mod
Hello! I'm Wendy! I use my major as an excuse to draw my fave ships (typically rarepairs) being sappy and in love and sappy. I love cats, characters who remind me of cats, and diet coke. I'm incredibly grateful to be working on this project!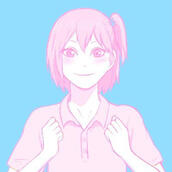 Mod Sri
Writing Mod
Hi!! I'm Sri! I'm a very tired grad student with way too many jobs and a HUGE obsession with bubble tea. I love analyzing media critically, engaging in fandom, and (since last year!) partaking in fan projects! I'm excited to be here!